Providing children with quality education is a deep desire of ours. Rooted Oaks International started with a passion for seeing children given the opportunity to attend school.
We know that the development of a child is significantly shaped in those early years of life. What happens to them in those first 5 years of life will impact the entire future, for good or bad. We want to provide them with a safe and loving learning environment so that no matter what home life is like they have at least one safe space. A place where they know they are deeply loved and valued. 
It is also a place where they are receiving the highest quality teaching and lessons. While also been provided quality classrooms and supplies.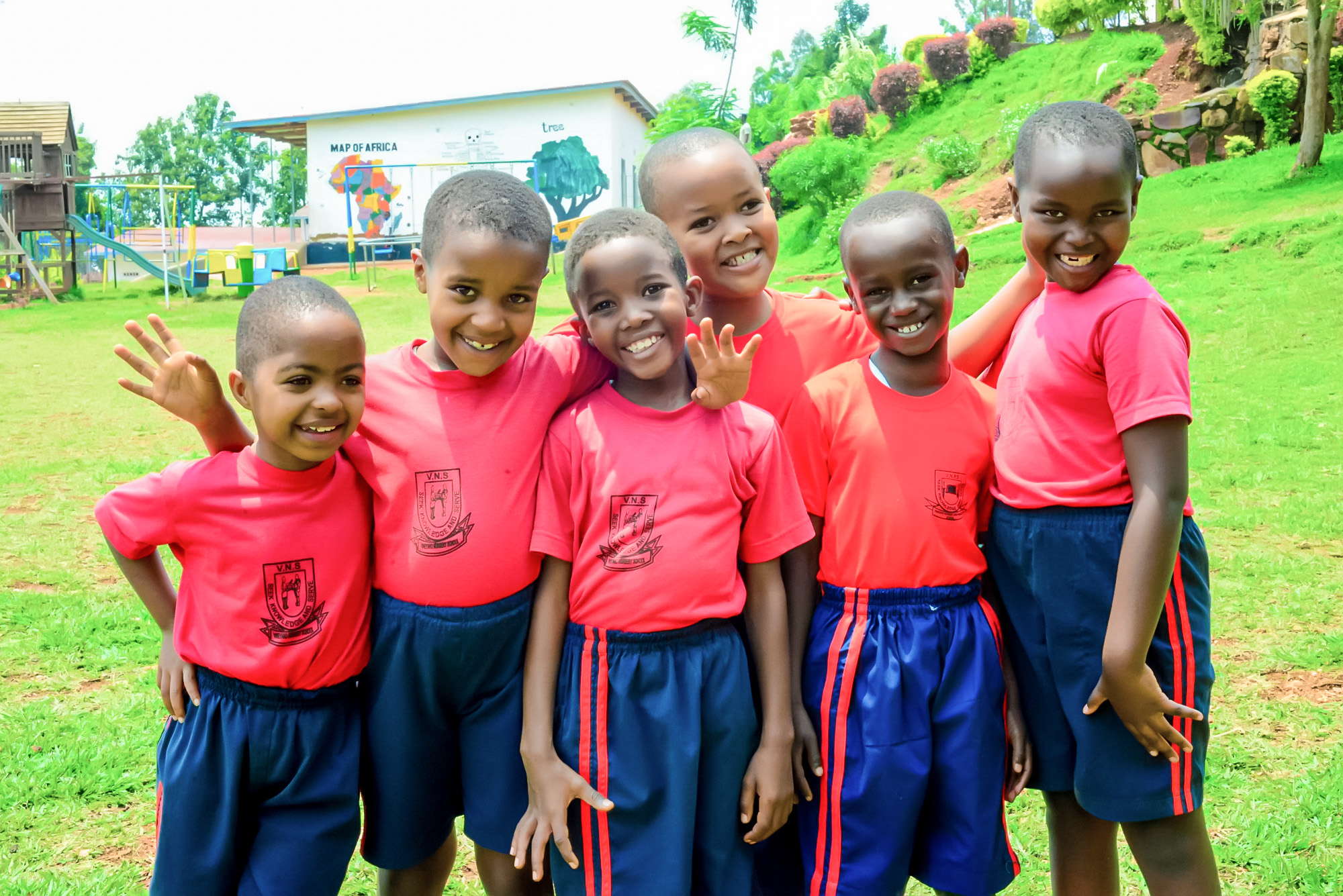 The Vineyard Nursery and Primary School has been exploding with growth. A great problem to have, but one that brings with many challenges. Such as adequate space and classrooms. 
We desire to add a new classroom space each year, but with that we need more land and buildings. We are in the process of developing long-term plans for a space to accommodate many more students. This take significant financial resources which we currently do not have. 
We are working on expanding our campus. Some of these areas we are currently working on and others will come as we gain resources. Some of these are necessary for us to keep our school accreditation.
Our desire for the campus is to have:
Get Involved
Reoccurring donations can help us to better plan for the future of The Vineyard School. If you are able to donate on a reoccurring bases you can do so by following the link. Or if you are willing to make a one-time gift to go towards our school growth click that button below. Anything is appreciated!