We are a non-profit, which means we are only able to do what we do because of the incredible financial support of so many.

Consider partnering with us by making a one-time or recurring donation today to either our general fund or one of our focus areas.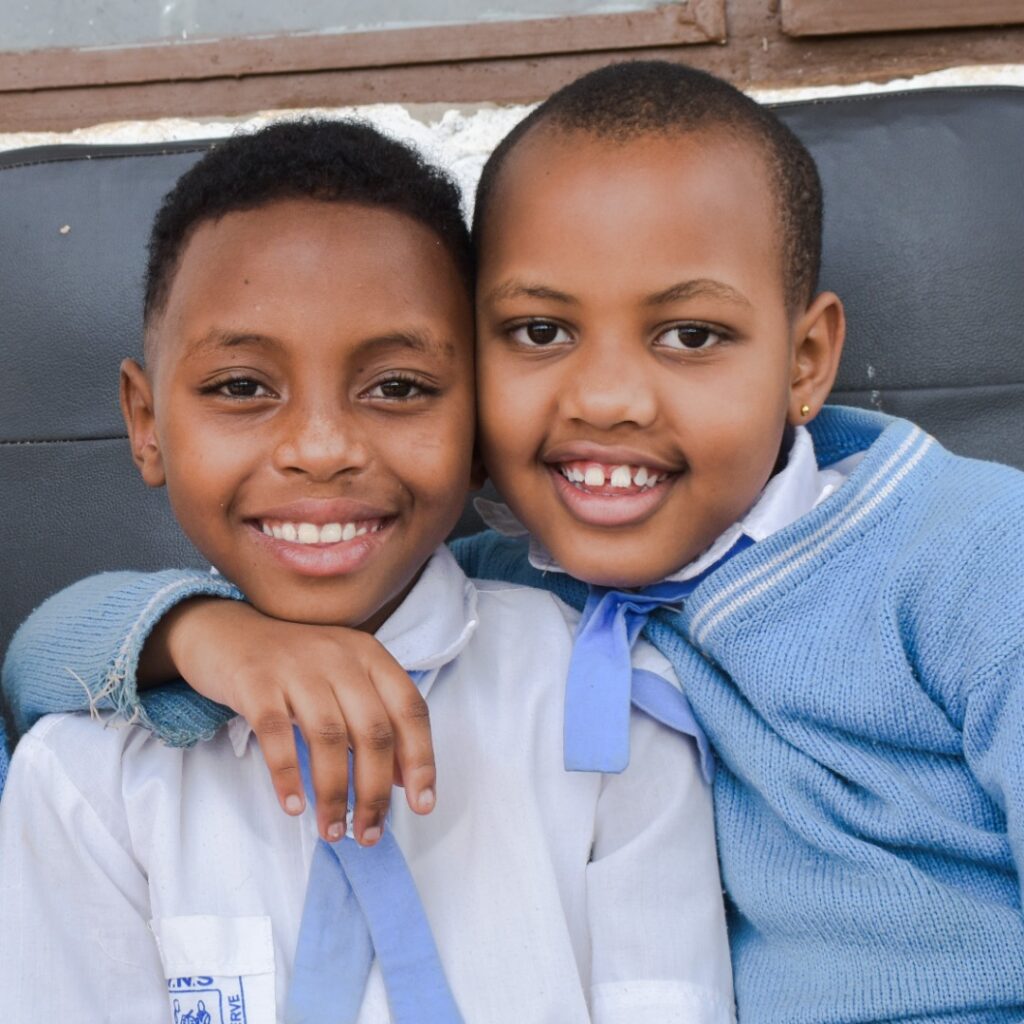 Become an advocate for $35 a month or make a donation to cover the cost of those on our waiting list. 
Give towards the cost of supplies, instructors, and rent for our training of adults in literacy and job skills.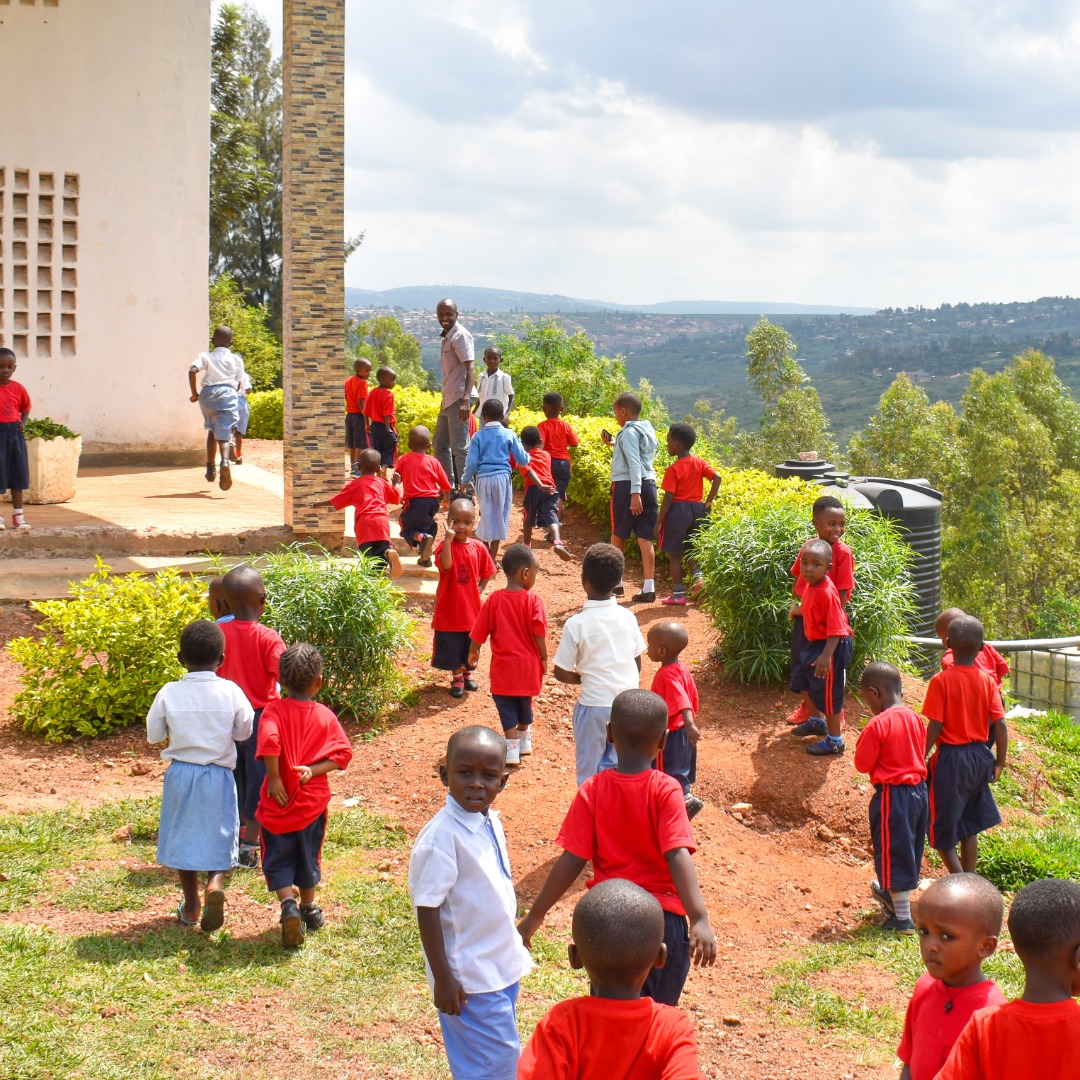 Partner with us in the continuous development of a growing school. These funds will help with the cost of building + land expansion.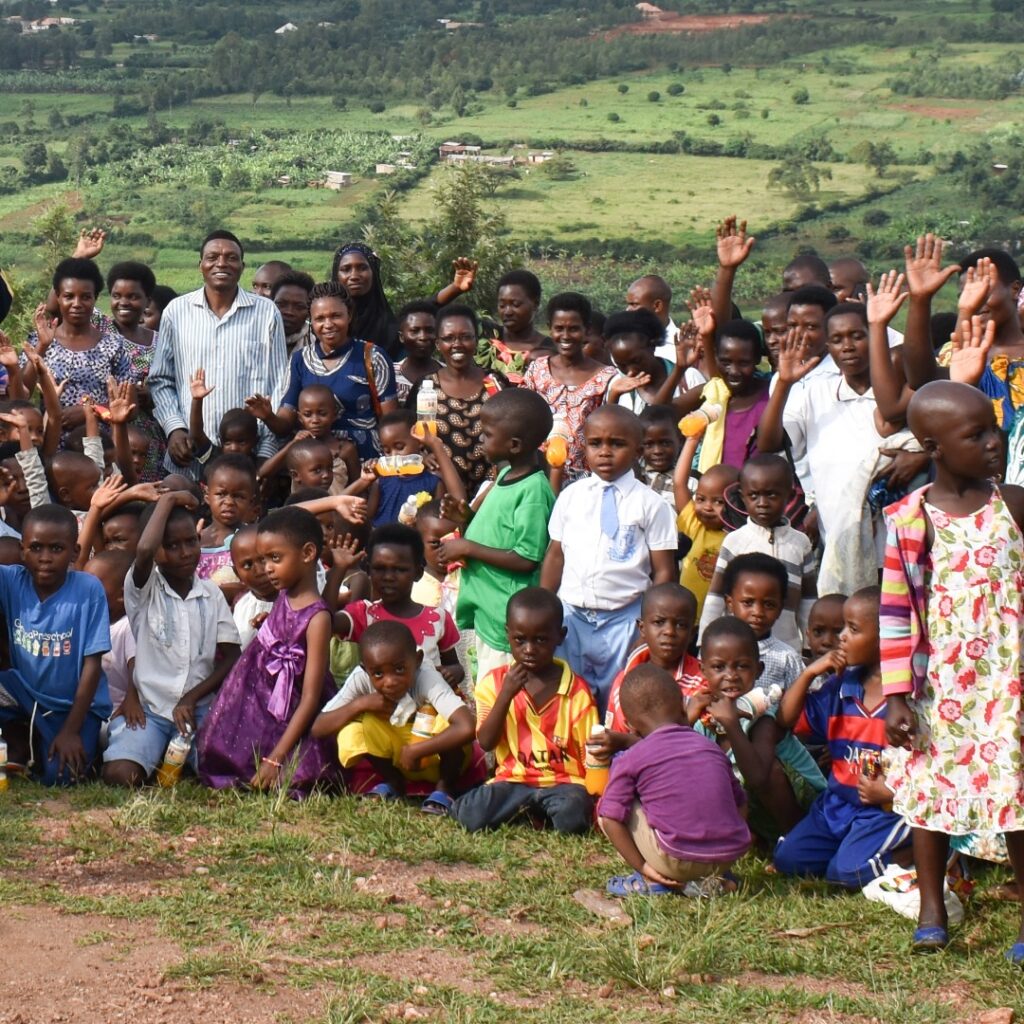 General Operational Costs
A lot goes into managing a successful non-profit. Donations to this fund will go towards our operational costs.