We were all created for a life of splendor...
Rooted Oaks International is partnering with families living in poverty, in Rwanda, to empower them to live the lives of splendor they were made for.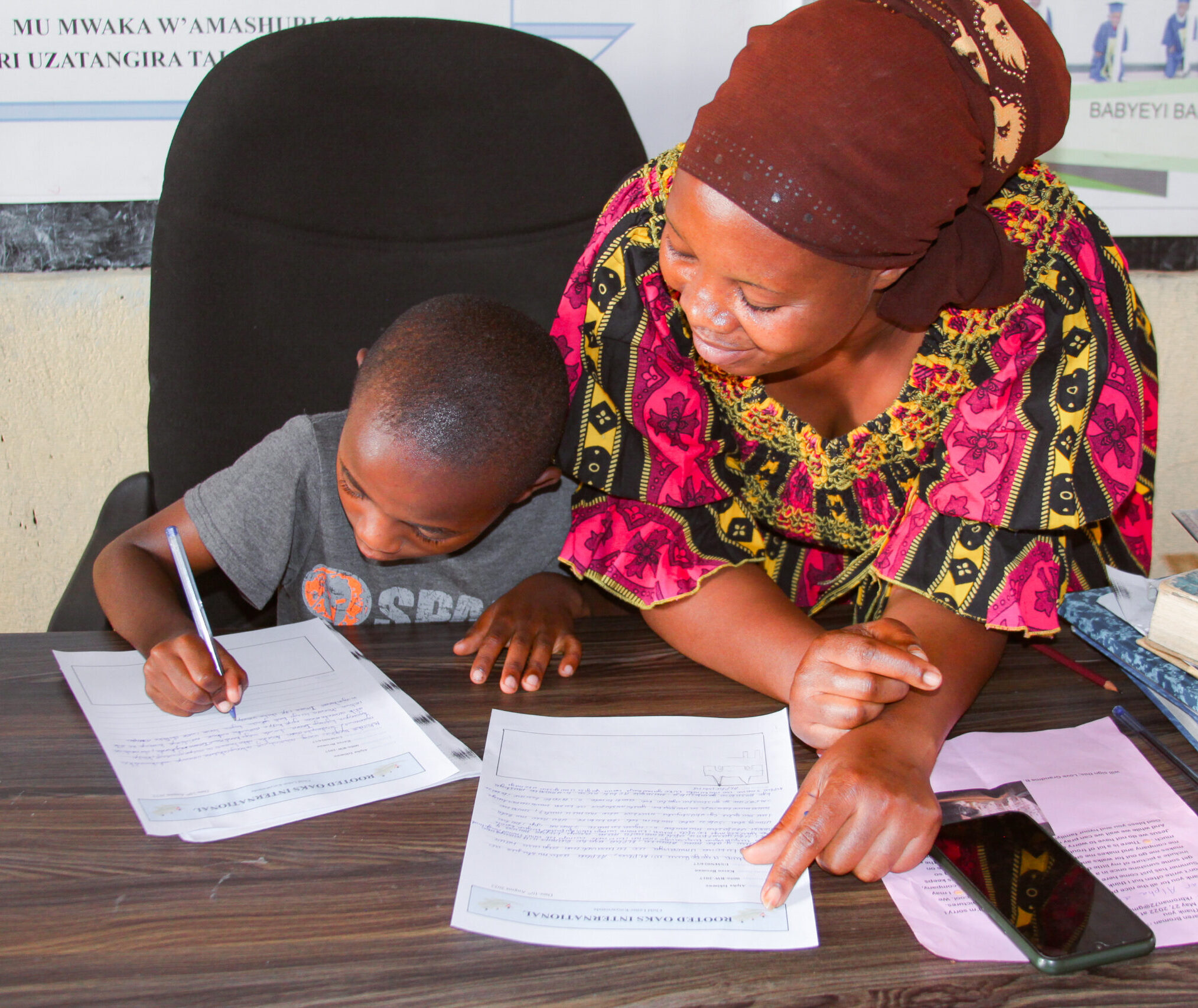 We are dedicated to seeing all children and adults given the opportunity to learn and grow as healthy individuals...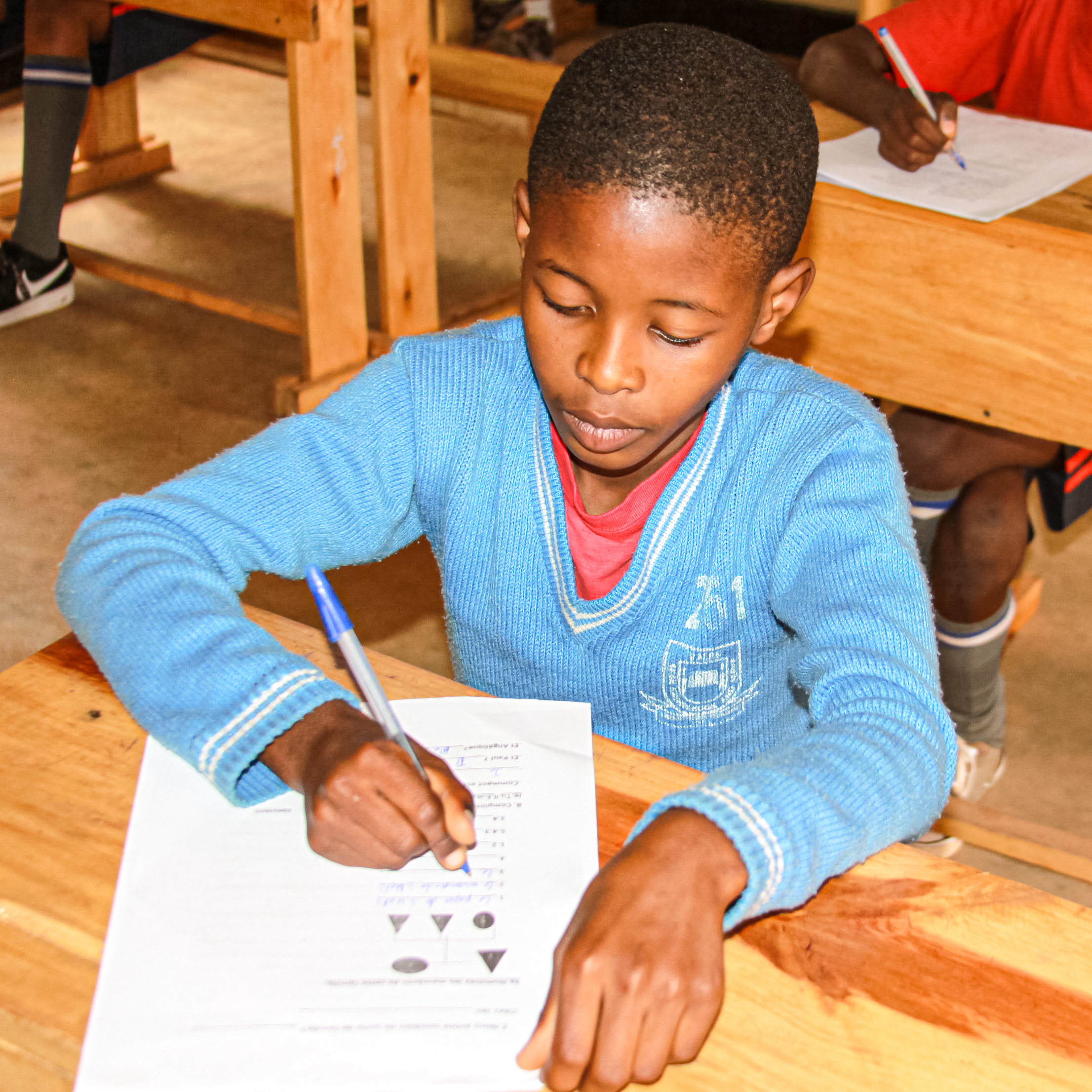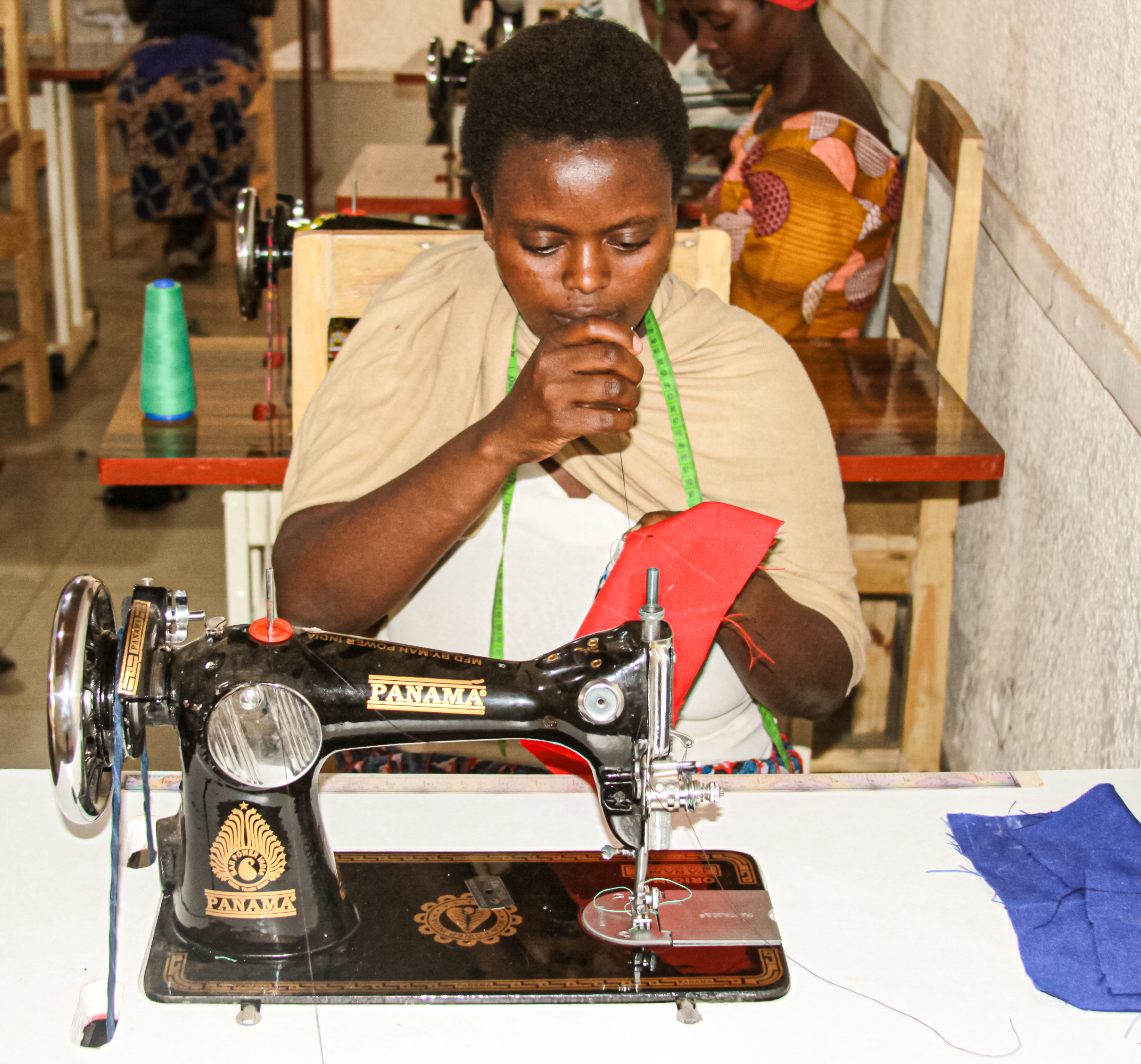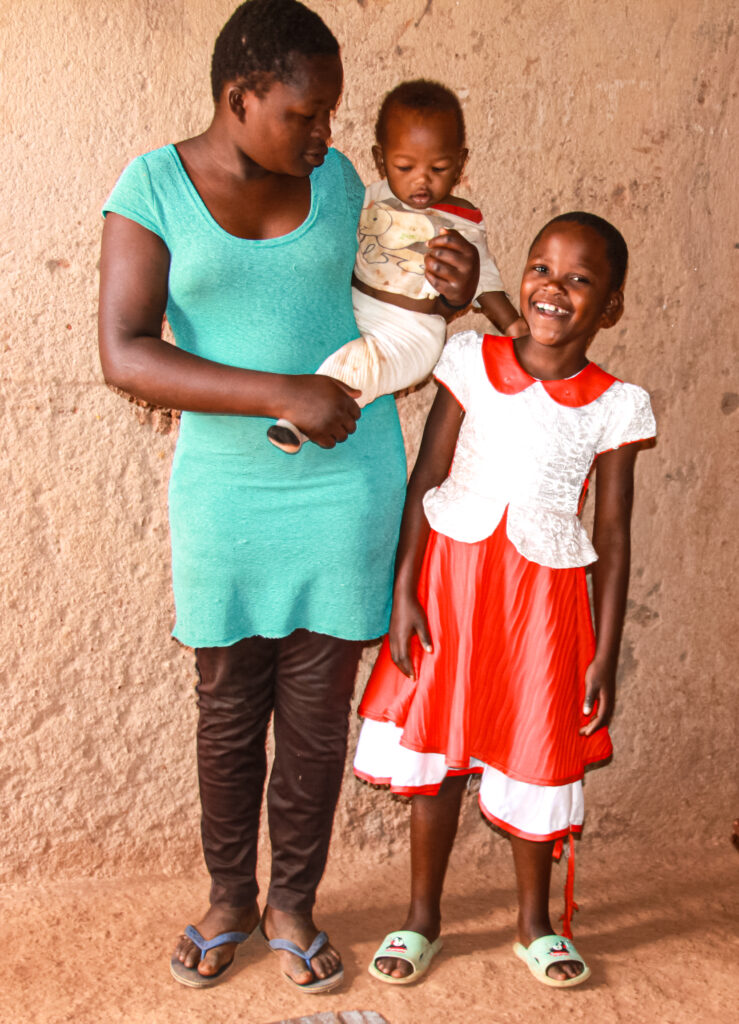 For those living in poverty this can be a deep challenge. When adults lack an education they are limited in the income they can obtain. Without that income they struggle to afford to send their children to school. 
This continues the cycle of lack of education while also diminishing ones hope for the future. 
We desire to partner with families to break that cycle and empower them to hope for a better future not only for their children but also themselves. 
I LOVE being an advocate for Arsene through Rooted Oaks! For me, it is a delight to be a part of his growing up and see his family benefit as well. It's such a meaningful investment over time. Continuing my advocacy over time brings joy to me over and over.
Sue, child advocate since 2018