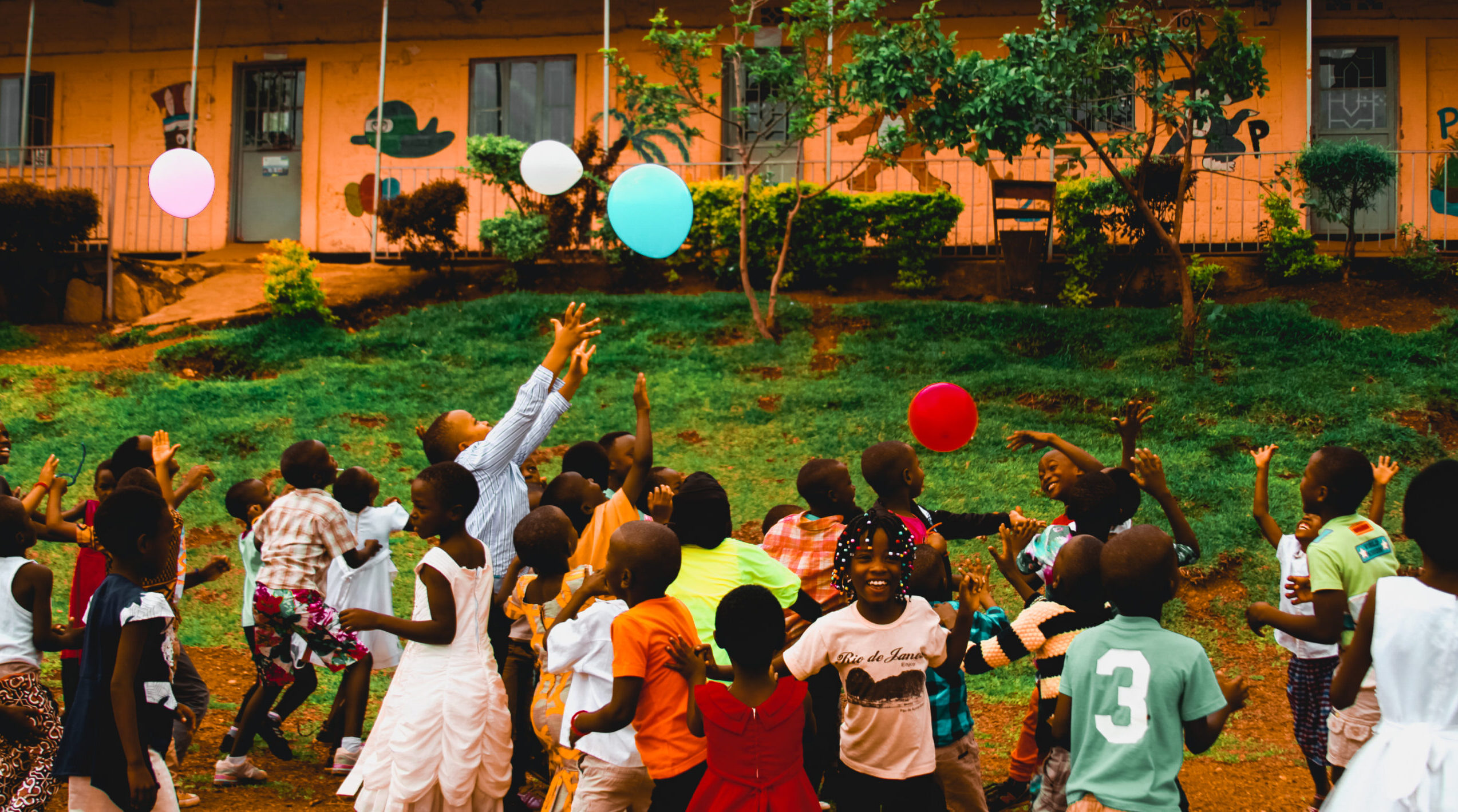 Rooted Oaks International has been empowering families living in poverty in Rwanda since 2016.
We felt it was time to gather our friends and CELEBRATE all the lives impacted over the last 6+ years. 
Join us for a delicious home-cooked Italian dinner, a dessert auction, raffles, socializing and stories of how individuals and families are being empowering to live lives of splendor in Rwanda. 
We will be sharing stories, introducing friends in Rwanda, and how we hope to expand to impact more lives in the future. All this while also sharing ways you can join us on this journey of empowering lives of splendor. 
Thursday, May 11th, 2023 at 6pm
Location: Duluth Vineyard Church
1533 W. Arrowhead Rd
Duluth, MN 55811
100% of ticket sales go towards Rooted Oaks International. 
Tickets Cost:
$40 per person before May 1st
$55 per person after April 30th