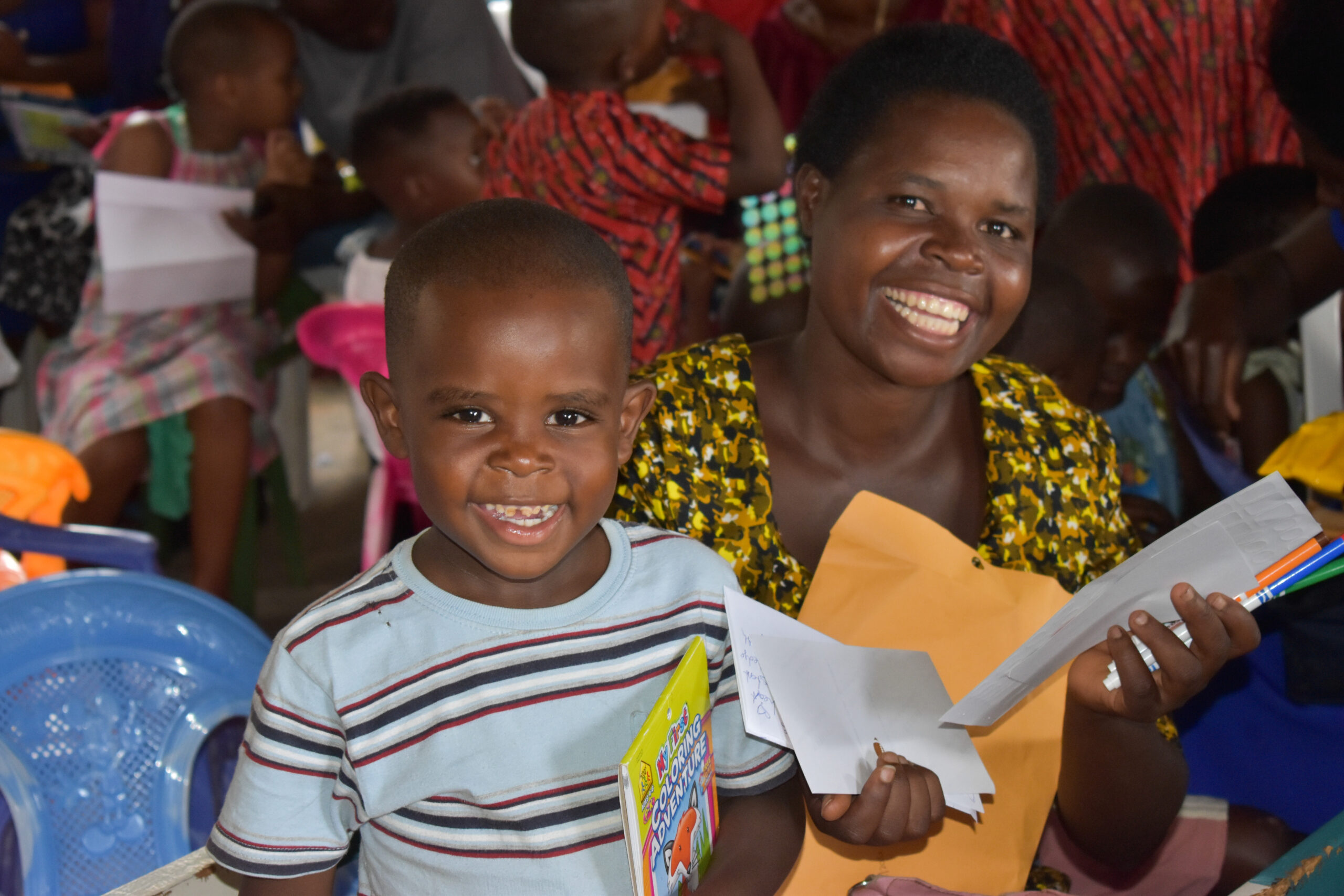 The health of each member of the family impacts all the others. We desire to see the entire unit thriving. This means focusing on the well-being of everyone. 
How We Invest in Families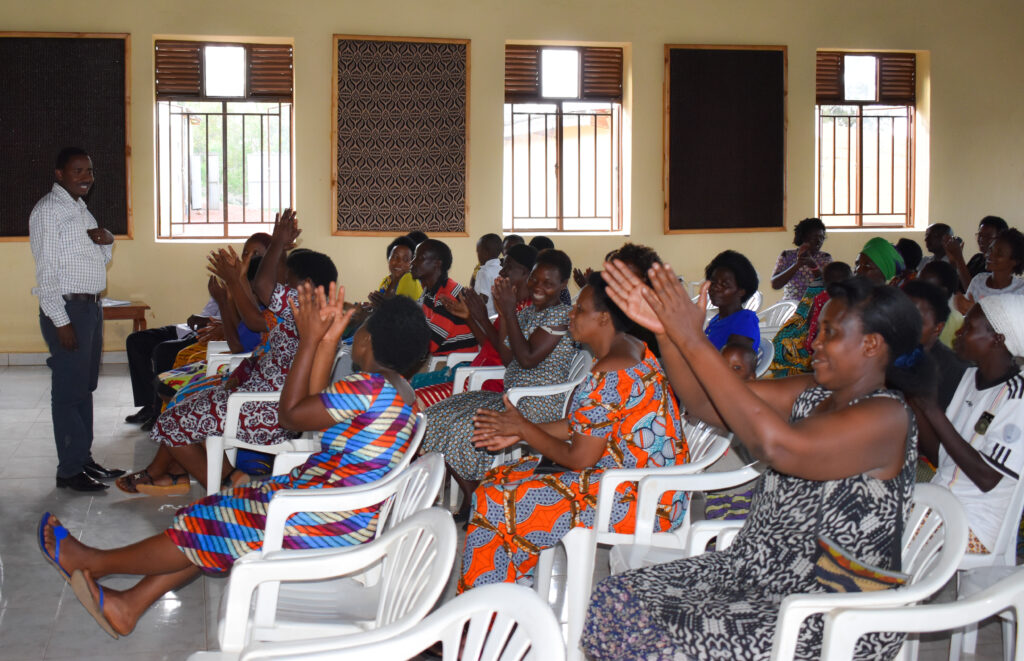 Monthly caregiver meetings are a key part of how we invest in the the entire family. 
Caregivers gather together with our team to discuss challenges being faced, learn parenting best practices, worship together, and receive basic hygiene products. 
Our team in Rwanda is dedicated to being a support system for these families and walking with them through the joys and challenges of parenting.