Rooted Oaks International, formerly known as Bana Munsange Ministries, began in 2016 through a divine appointment.
In the way God does, he ordained the meeting of Antoine and Anna in Kigali, Rwanda. At this time, Antoine had been pastoring The Vineyard Church of Rwanda for 5 years. Anna was traveling to Rwanda from the United States after a few years of feeling God's nudge to travel there. She didn't know why she was being called there. Only that she had to be obedient. 
Antoine and Anna connected over a shared heart for seeing children invested in and rooted in the love of God. In their early days of meeting they would travel the streets of Antoine's community as he poured out the heaviness he felt when seeing children wandering the streets rather than being in school. Their families did not have the necessary income to pay for their child's education. This broke Antoine's heart. 
During those days he asked Anna if she would be willing to partner with him to bring change to the community. To see children offered an opportunity to not only learn, but also a place of refuge when home life was challenging.
At the time, The Vineyard Nursery School, had been running for six months with ten children. There were still so many children within the community that needed an opportunity to attend school. 
Through the last six years, with the partnership of so many people around the world, we have seen The Vineyard Nursery School grow to a Primary School also. There are now nearly 200 children learning on our campus. Almost 100 of those children are there because of advocates around the world financially investing in their education. 
Rooted Oaks International has endured many trials over the years only to grow stronger. Just as we envision all of our families growing stronger and healthier, despite the challenges they face.  We are thrilled to see what God has planned for the coming years. 
We are dedicated to loving and empowering every individual we come in contact with. From children, caregivers, advocates, donors, and anyone else we meet. We want to see everyone living the flourishing life they were designed for.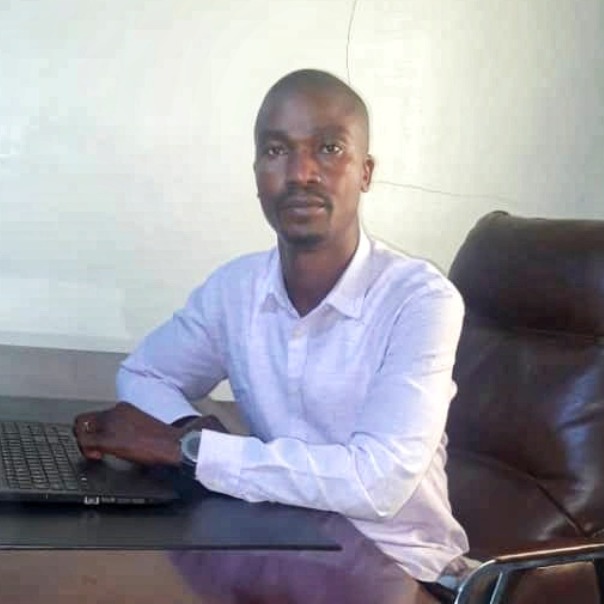 Antoine Uwamungu
Co-Founder/Rwanda Director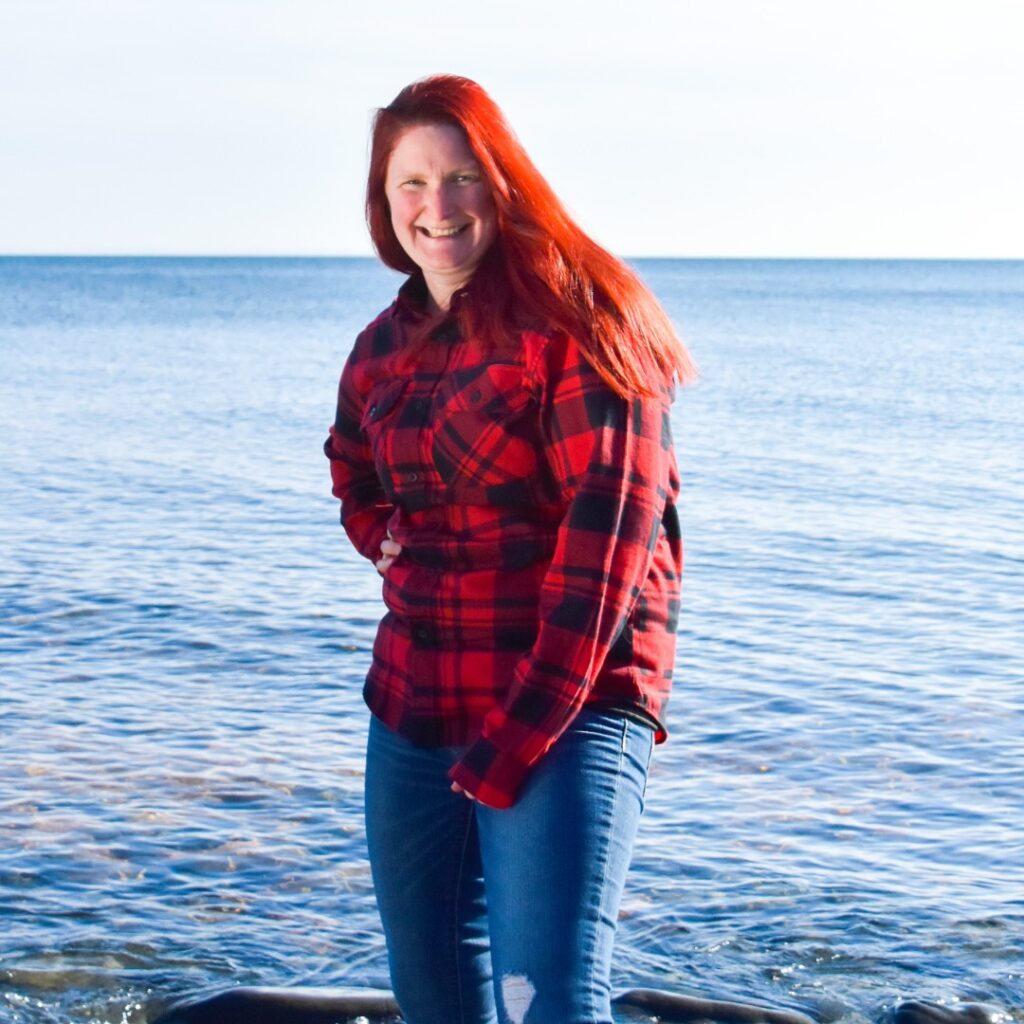 Anna LaCore
Co-Founder/USA Director
Jean Paul Bucyense
Rwanda Coordinator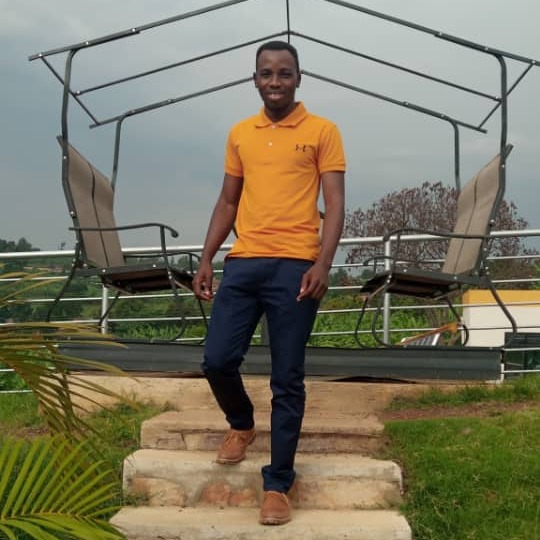 Epa Hafashimana
Rwanda Faciliator/Communications