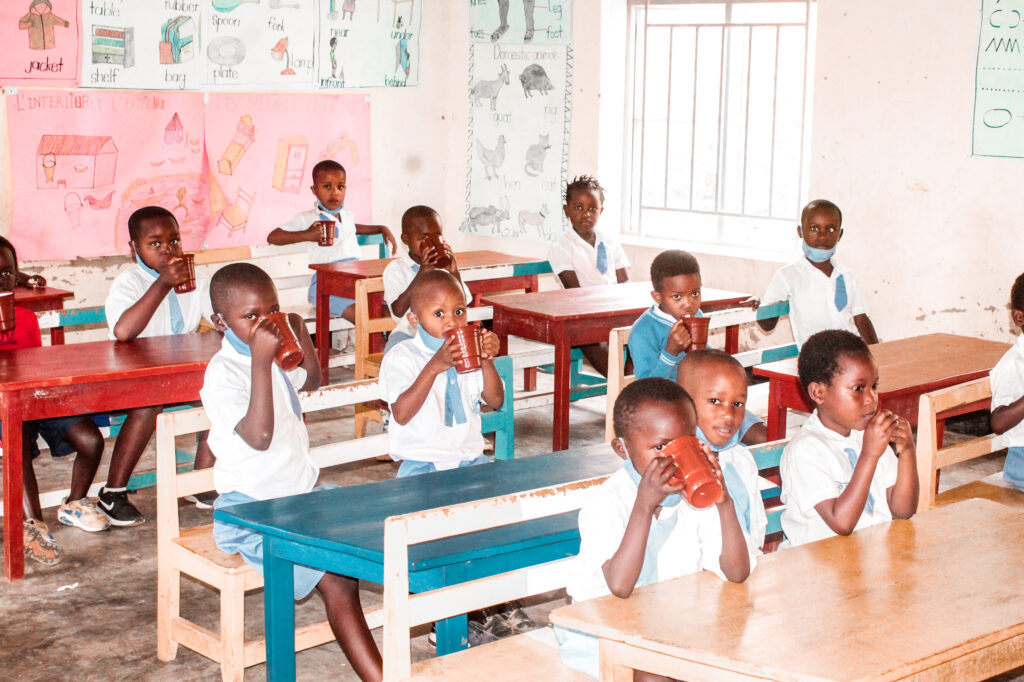 Many of the children within, The Vineyard School, arrive every morning without having any thing to eat. Their families lack the supplies to feed them breakfast so they arrive at school hungry. 
Proper nutrition is essential to their ability to stay awake and focus on their studies. Without access to that proper nutrition their scores in school are sufferring. 
In 2021, we began to address this issue by feeding them a small breakfast. In late 2022, we were able to expand this with the completion of our kitchen. 
Our challenge, however, is the economic challenges the entire country is facing. Not only is that causing more children to come to school hungry it is also making it harder for us to feed them. 
We have begun providing these children with  breakfast and lunch each school day. That is continues to financially be a challenge for us. 
In order to keep providing these meals...
We are asking for donors who will consider making monthly donations to our feeding program. 
It costs us $50 a month to provide one child breakfast and lunch. We currently have around 100 students we are providing these meals for.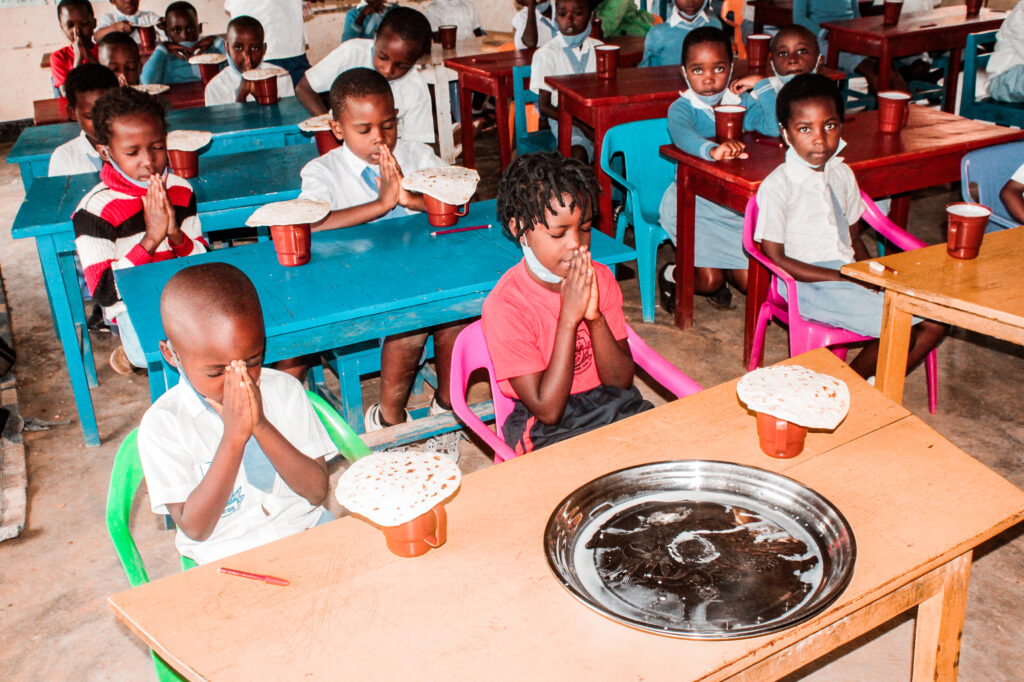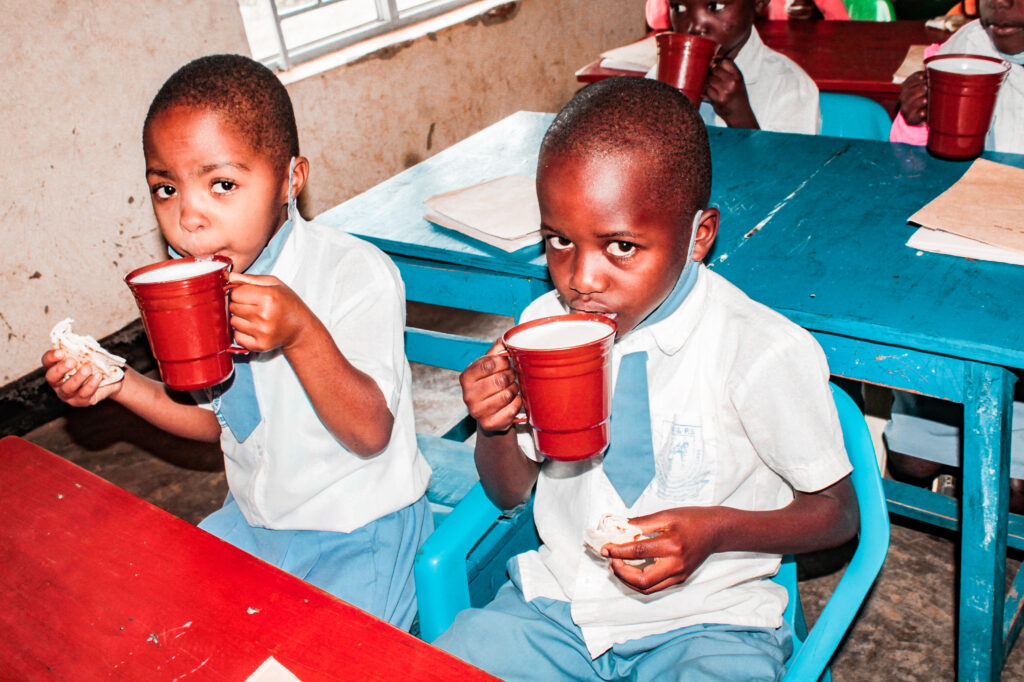 Invest in a child's physical health today
The cost for one child:
$50 per month
$150 per term (3 months)
$450 per year